The Artificial Intelligence Club at San Diego State University
Fridays 10:00am-11:00am @ Zoom                                  
Tutorials, Seminars, and Projects, Competitions.
Open to all majors! No experience required!
Artificial Intelligence (AI) is a field of computer science that focuses on the creation of intelligent machines that work and react like humans. 
The true challenge to AI is proved to be doing tasks that are easy for human to perform but difficult for human to describe in a formal way such as recognizing speech, faces in an images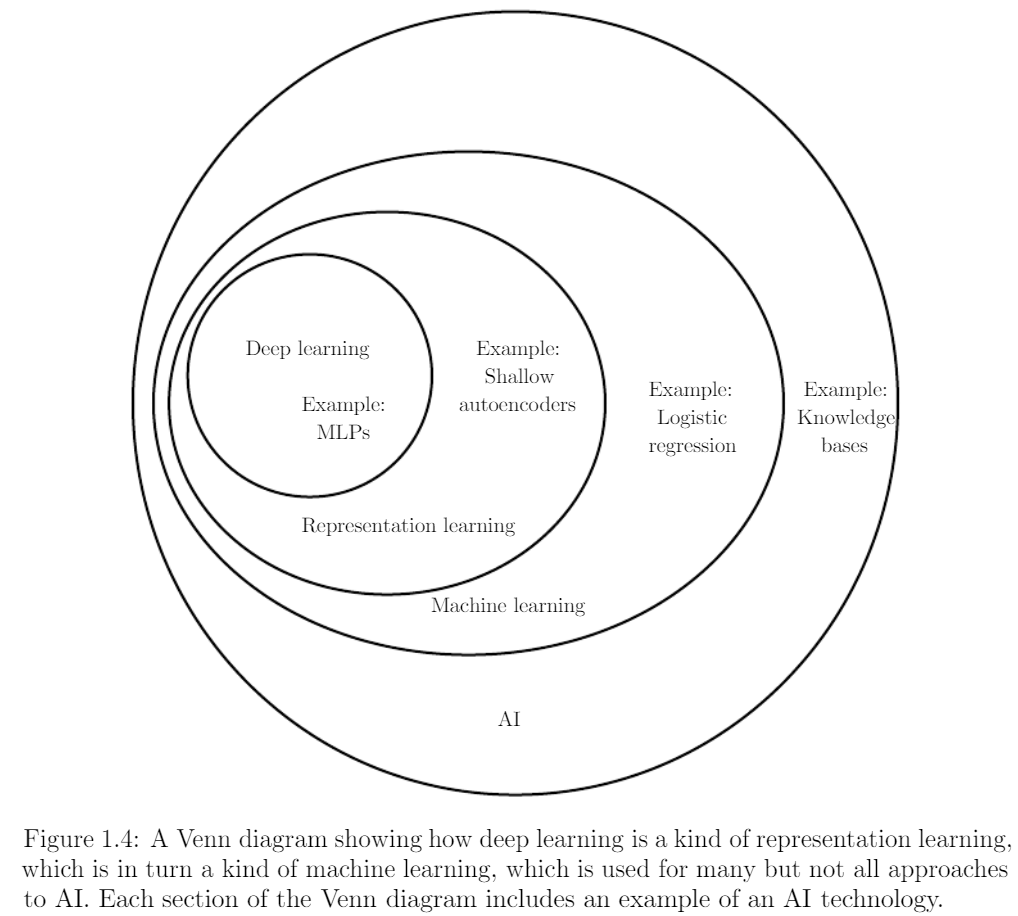 "Only one percent of interesting things have been invented yet… I believe all of us are insanely creative… [AI] will empower us to turn creativity into action." -Educator and Entrepreneur Sebastian Thrun

PROJECTS
Gain hands on experience tackling problems with your teams! From hello world examples to real life applications! Don't know where to start? Check out our GitHub and try diving into the code!

COMPETITIONS
Learn the latest techniques and gain hands-on experience by competing in coding competitions.

TUTORIALS
Build a foundation in Artificial Intelligence, Machine Learning, Deep Learning by attending workshops presented by the club, which are both lectures and hands-on based every meeting

SEMINARS
Various guest speakers from the industry to encourage discussion and excitement in the field of Data Science. Coupons (and sometimes paid tickets) to attend Data Science conferences are provided to club members
For Fall 2020, Our Weekly Meeting is: every Friday 10:00am – 11:00am  @ Zoom
Contact us: sdsuaiclub@gmail.com
Ready to join the AI Club?
OUR TEAM:
Antoine Tamagno, President
Andrew Barrett, Vice President
Hector Nevarez, Chief Technical Officer
Brittany Hughes, Secretary